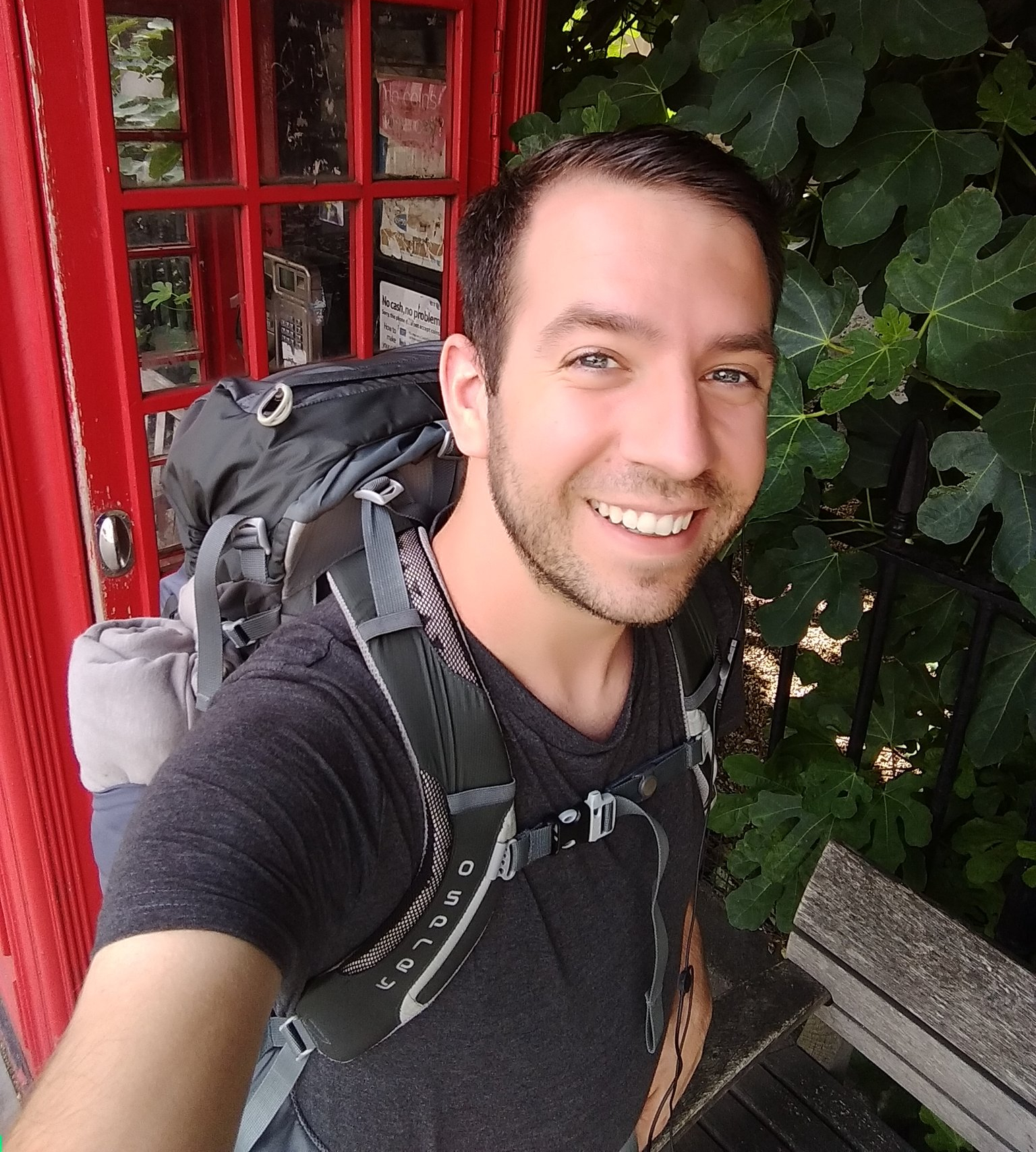 This is the personal blog for Kyle Kneitinger, things I find interesting, and projects I work on.
I grew up in Western New York, but now I am currently a student at Portland State University majoring in Computer Science. I am focusing my studies around audio synthesis, sound control interfaces, music creation software, and the ways in which our machines facilitate those with operating systems and programming languages.
In my free time I like to play music, tinker with UNIXes, create DSP instruments/effects, farm, and play with the fine dogs that I live with.
You can contact me with any of the options at the bottom of the page.